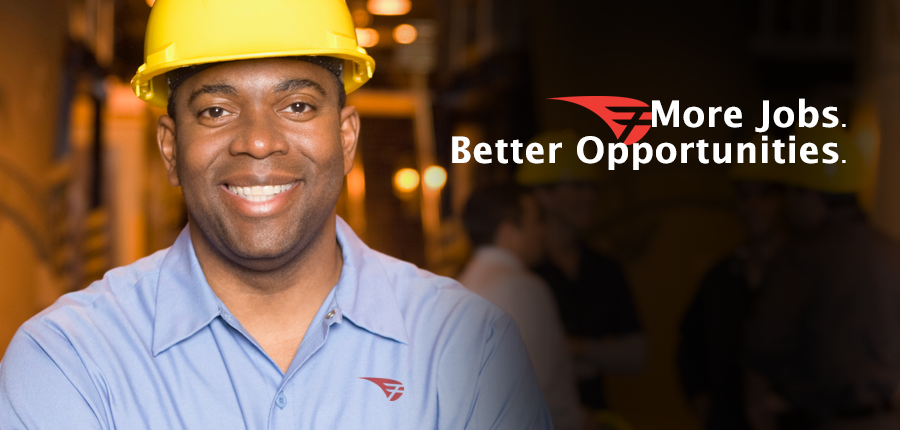 Indianapolis, IN – Our client, a leading provider of heat treatment, is looking for dependable workers to put castings onto racks in a timely manner.  You will be lifting product that can weigh up to 50 pounds from floor to table. You must be able to stand in one place or bend over for extended periods and perform repetitive tasks.
Duties and Responsibilities
– Sort and load parts correctly in a warehouse work environment.
– Meet time standards with accuracy and efficiency.
– Meet quality control standards.
– Follow safety standards and proper use of personal protective equipment.
$10/hr /All Shifts Available
If you or someone you know is interested in working with one of the best Industrial Staffing Agencies in Indiana, please go into our Indianapolis location 7437 W 10th St Indianapolis, call 317.856.4400, or apply online at forgestaff.com.
Apply Online