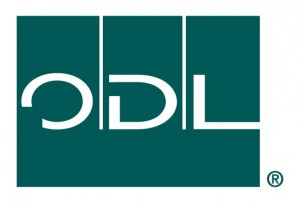 Zeeland, MI –  We have Assembly positions open! Our client, ODL, a manufacturer of custom windows and doors for the past 70 years,  has various Assembly positions available. If you are looking for a company to grow in and learn new skills, this is the position for you! All openings are long term to hire.  Manufacturing experience is a plus, but not required.
$12.50/hr – 3rd Shift Available
If you or someone you know is interested in working with one of the best Industrial Staffing Agencies in Michigan, please go into our Holland location at 144 Coolidge Avenue Holland, call 616.393.8800 or apply online at forgestaff.com.
Apply Online